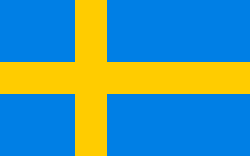 Swedish Car Day, October 17th, 2004
Hosted at the Larz Anderson Museum of Transportation, Brookline, Mass, USA
Just a few shots from my day at the SCD-04!
Do you know of a site, image or info that should [or shouldn't] be here?
Or the provenance of something that's not properly credited?
If any image is yours and you don't want it up here, just let me know! Email me!
Last noodled with and © Winter 2002/03! If you have comments or suggestions,
email me at jpowell@ascend.com Cooked with Macromedia Dreamweaver


Best viewed with a Computer Monitor
Jump to: Scrapbook, SETI, Conventions, Wheels, Clubs, Dealers, Etc., odd stuff
Return to Top